Listen to this article
Apple is unlikely to announce its rumored mixed reality headset or new AR/VR operating system at WWDC next week, according to analyst Ming-Chi Kuo, with the device being mass-produced.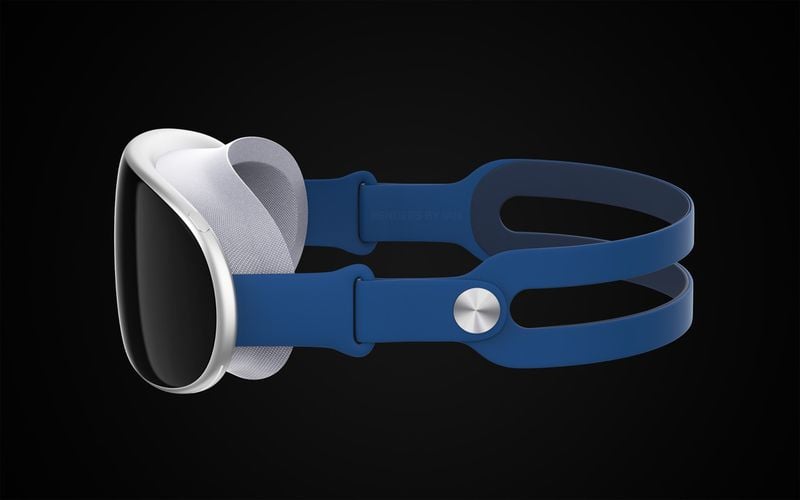 one in two tweets On Tuesday, Kuo said he expects Apple headphones to launch in 2023, and that announcing it too soon would allow Apple's competitors to "immediately launch a copycat project" and rival products before Apple headphones' shelves.
The latest report echoes Kuo's idea bloomberg Journalist Mark Gurman in which he downplayed expectations that Apple would "completely announce" its headphones at WWDC.
Hints of "RealityOS", the long-rumored operating system believed to run on Apple's Mixed Reality headset, were first seen in Apple's source code earlier this year, and there were rumors that Apple would soon Will announce its headphones over the weekend when a trademark for "realityOS" surfaced, just two days after WWDC's keynote opening address, with a June 8, 2022 overseas filing deadline.
However, both Gurman and a practicing lawyer have since stated that the deadline for filing a trademark is actually a legal requirement And that his proximity to WWDC is most likely just a coincidence.
Gurman previously reported that the headset's launch could be delayed until 2023, after several development issues, including overheating issues with at least one chip on par with the M1 Pro, as well as camera and software challenges.
Mac-related announcements are more likely at this year's WWDC, with the launch of a new M2-chip MacBook Air likely, despite supply chain issues, according to Gurman.