CEO Tim Cook did an interview with This Week chinese dailywhere he once again commented on the future of augmented reality and alluded to Apple's work on AR/VR headsets.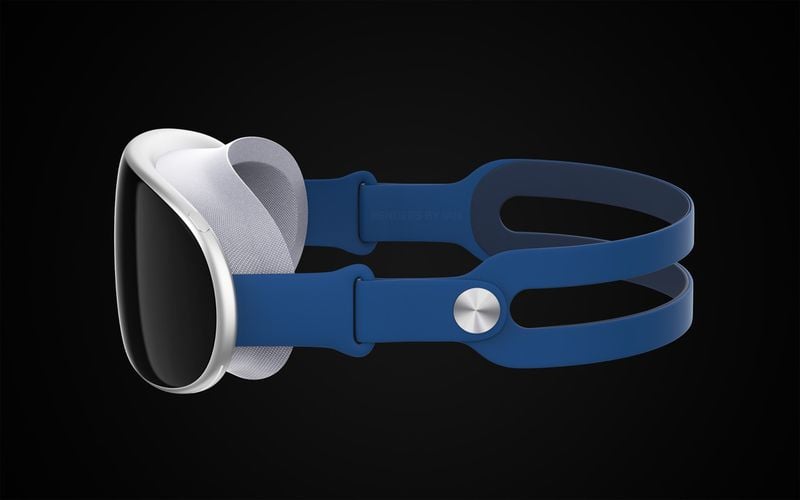 Cook said Apple is excited about the opportunities available with augmented reality, which isn't too far off from previous comments he made, but added that people should "keep watching" to see what Apple finds. have to offer.
I'm incredibly excited about AR, as you know, and the bottom line for any technology, including AR, is to center humanity. And that's what we focus on every day. Right now, for example, we have over 14,000 ARKit apps on the App Store, bringing augmented reality experiences to millions of people around the world.

I think despite this, we are still in the early days of how this technology will develop. I couldn't be more excited about the opportunities we've seen in this area and stay tuned and see what we have to offer.
Although Apple hasn't confirmed its work on a wearable AR/VR device, there have been rumors about it for years. Apple's headset is expected to offer mixed reality technology, with a curved visor and soft mesh that conforms to the face. It will be lighter than other earphones available in the market and use a strap like Apple Watch to keep it in place.
The headset also features two 4K micro-OLED displays, 15 camera modules, a processor as powerful as the M-series chips, eye-tracking capability, hand gesture support, and spatial audio. When it launches, the headset could cost around $3,000.
Apple is expected to unveil the headset next year and is already showing it to board members, suggesting it is getting closer to completion.